Investor Relations
Corporate

Governance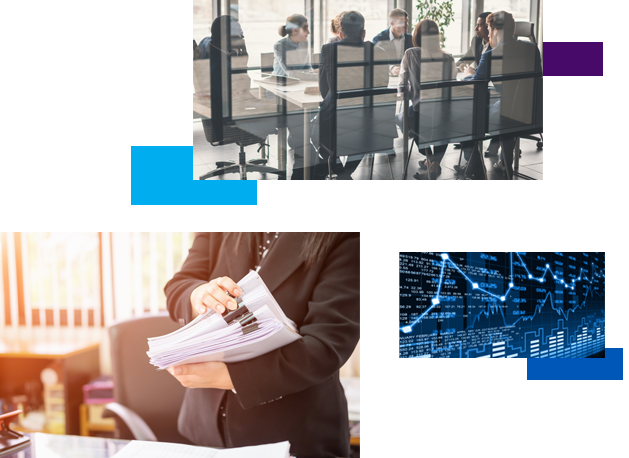 Navient's directors share a strong commitment to principles of accountability to shareholders.
We design our policies, practices, and products to earn and maintain the trust of investors, customers, employees, regulatory agencies, and other stakeholders.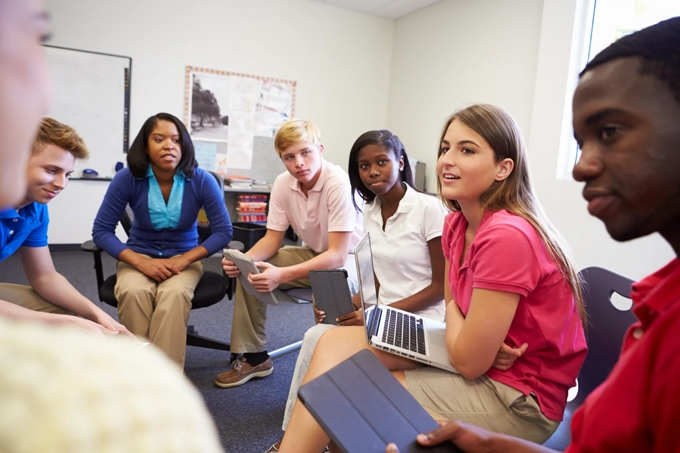 Responsibility to Our

Customers and Communities
Communications with the Board
You may contact Navient's Board of Directors at the email or mailing addresses below. Please indicate to whom your message is directed.
Email
CorporateSecretary@Navient.com
Mail
Corporate Secretary
Navient Corporation
13865 Sunrise Valley Dr, Suite 110
Herndon, VA 20171-6188