Navient 3rd Quarter 2023 Earnings Conference Call & Webcast
October 25, 2023 at 8:00 AM ET
3rd Quarter 2023 Financial Results
Find information about our asset-backed securities and corporate debt offerings on our Fixed Income Information pages.
Commitment

to Good Governance
Our commitment to good board governance, a strong control environment, and oversight supports our vision and shapes the culture of our company.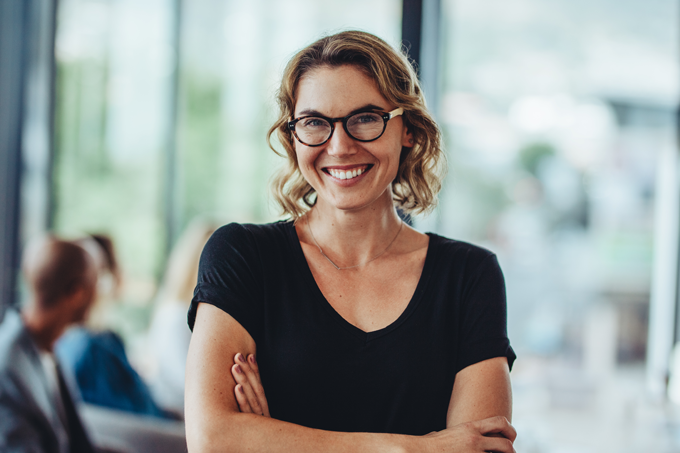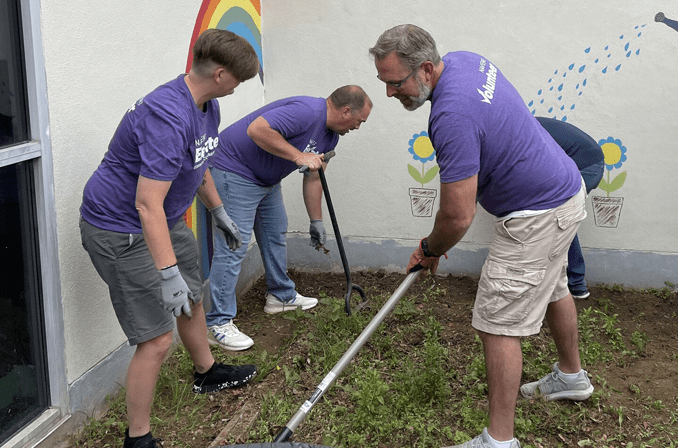 Corporate

Social Responsibility
Through our environmental, social, and governance efforts, we're committed to supporting our communities, customers, and shareholders.
We aspire to always follow responsible and sustainable business practices, adhere to good corporate governance, empower our employees to bring their whole selves to work, and give and volunteer in our community.
Contact Navient Investor Relations
703-984-6801
Sign up to receive Navient financial information emails.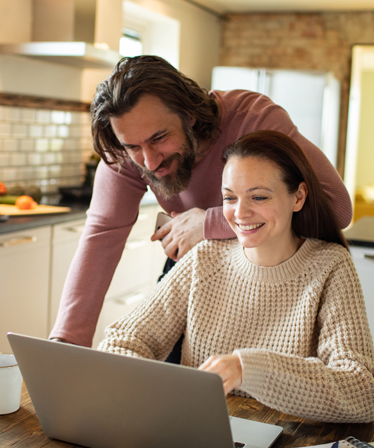 Our mission is to enhance the financial success of our customers by delivering innovative solutions and insights with compassion and personalized service.