Fixed Income Information
Asset-Backed

Securities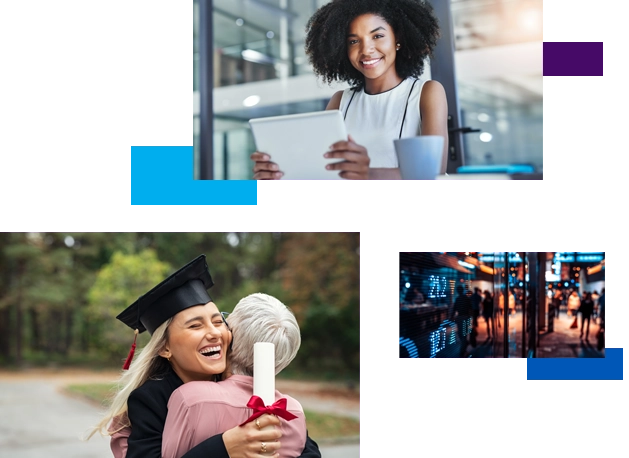 Active Consent Solicitations
From time to time, Navient seeks the consent of noteholders to effectuate amendments to certain ABS trusts.
Please contact Scott Booher at 703-984-6890 or scott.booher@navient.com with any questions regarding the consent solicitations below.
---
The information contained on this website is for informational purposes only and does not constitute an offer to sell or the solicitation of an offer to buy any securities.
The information contained on this website is not sufficient or complete to make a decision regarding investments in securities issued by an issuance trust (each, a "Trust"). Prospectuses and prospectus supplements, offering memorandums, or other similar offering materials ("offering documents") prepared in connection with the original issuance of notes and/or certificates by a Trust may be included on this website, together with other Trust information, including historical Trust performance data. The offering documents contain information about the terms and conditions of the asset-backed securities, financial characteristics and servicing information related to the underlying student loan assets, trading information about the asset-backed securities, and other issuance details. Prior to any investment decision, prospective investors should read the offering documents and other available information relating to the securities issued by a Trust, and should consult their own financial and legal advisors about risks associated with investment in a particular issue of securities and the suitability of investing in such securities in light of their particular circumstances.
By accessing the information contained in this website, each user acknowledges and agrees:
All information contained on this website speaks only as of the date such information was originally issued and may not be accurate as of a subsequent date.

Navient reserves the right to update, amend, or revise any information contained on this website at any time without notification, but has no duty to update, amend, or revise the information.

Past performance should not be taken as an indication or guarantee of future performance, and no representation or warranty, express or implied, is made regarding future performance.

Navient assumes no responsibility for damages incurred in connection with the use of any information and documentation on this website.