Our Story
Our Expertise

Spans Five Decades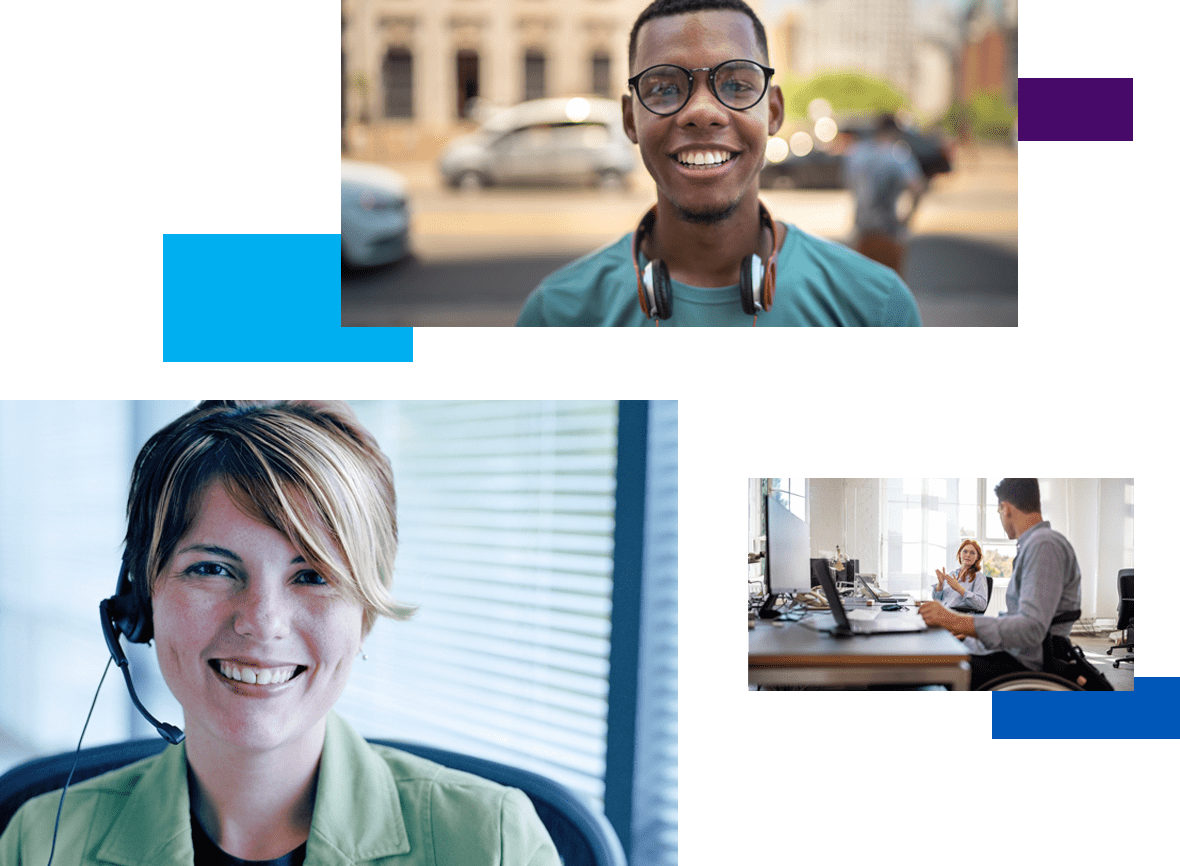 Helping People Achieve Their Education and Business Goals
We enhance the financial success of our clients and customers by delivering innovative solutions and insights with compassion and personalized service.
Our History
2019
Launches private student loans.
2018
Designated a "Trendsetter" in the CPA-Zicklin Index of Corporate Political Disclosure and Accountability.
Announces agreement for First Data to acquire Navient's student loan technology platform.
2017
Acquires Earnest, a leading financial technology and education finance company.
Purchases $6.9 billion student loan portfolio.
Launches Career Playbook video series to connect customers with leading career advice.
Expands health information management capabilities with acquisition.
Acquires Duncan Solutions, expanding the company's tolling, parking, mobility, and infrastructure expertise.
2016
The U.S. Department of Treasury's Internal Revenue Service selects Pioneer Credit Recovery to support its national recovery program.
2015
Acquires healthcare revenue cycle management firm Xtend Healthcare and business services firm Gila.
Launches first study on the financial health of young Americans, Money Under 35.
Receives ClearMark Award of Distinction for providing clear and effective messaging to support successful customer transitions.
Headquarters is established in Wilmington, Delaware.
2014
Surpasses gender parity with more than 50 percent women on its board, attracting nationwide recognition from 2020 Women on Boards, the Women's Forum of New York, and the New York Stock Exchange.
Separates from Sallie Mae and becomes a publicly traded company on the Nasdaq under the ticker symbol NAVI.
2012
Becomes the first student loan servicer to offer a dedicated customer service team to serve military members with student loans.
2010
Congress passes legislation ending the Federal Family Education Loan Program (FFELP); U.S. Department of Education expands its direct lending program to replace FFELP.
2009
Selected to service federal loans on behalf of the U.S. Department of Education.
2004
Government Sponsored Enterprise status is dissolved.
2002
Acquires Pioneer Credit Recovery, an industry-leading asset recovery company, deepening student loan-related services and expanding into other collection services.
2000
USA Group combines with company, expanding services.
1995
First securitization transaction is valued at $1 billion.
1993
Introduces incentives to reward borrowers for establishing good payment habits.
1987
The number of employees doubles in one year as three new servicing centers are opened to better serve two million customers, roughly a quarter of student loans outstanding.
1984
Shares begin publicly trading.
1979
Total assets exceed $1 billion.
1978
Board authorizes in-house loan servicing operations.
1975
First shareholder meeting is held.
First loan is purchased from 1st Pennsylvania Bank.
1973
The Student Loan Marketing Association (nicknamed "Sallie Mae") opens its doors as a Government-Sponsored Enterprise (GSE) to support the student loan program created by the Higher Education Act of 1965.
We're proud to be recognized by diversity and humanitarian organizations for our company's work and for our employees' unwavering commitment.
BBB's Torch Award for Ethics

Best Board Diversity Initiative Award

Better Business Bureau

Champion of Board Diversity

ClearMark Award of Distinction

Company that Cares

CPA-Zicklin "Trendsetter"

Financial Capability Innovation Award

Governor's ImPAct Award

Healthy Workplace Continuing Excellence

Human Rights Campaign Corporate Equality Index

Military Friendly Employer Award

Training Apex Award

"W" Company Award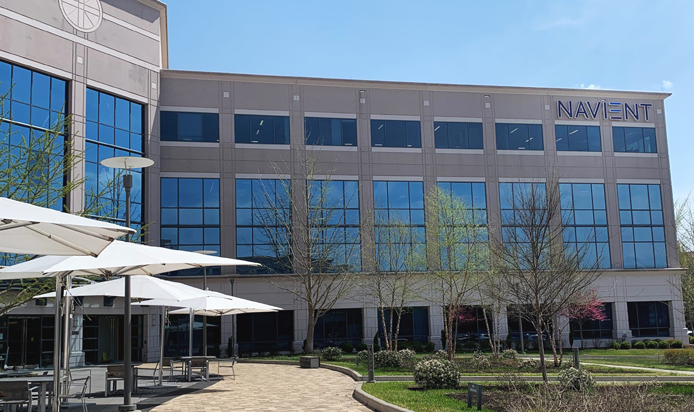 Members of Team Navient work in service centers in western New York, northeastern Pennsylvania, Indiana, Tennessee, Texas, and Virginia, and in work-from-home settings nationwide.