Trust & Security
Risk Management

is a Top Priority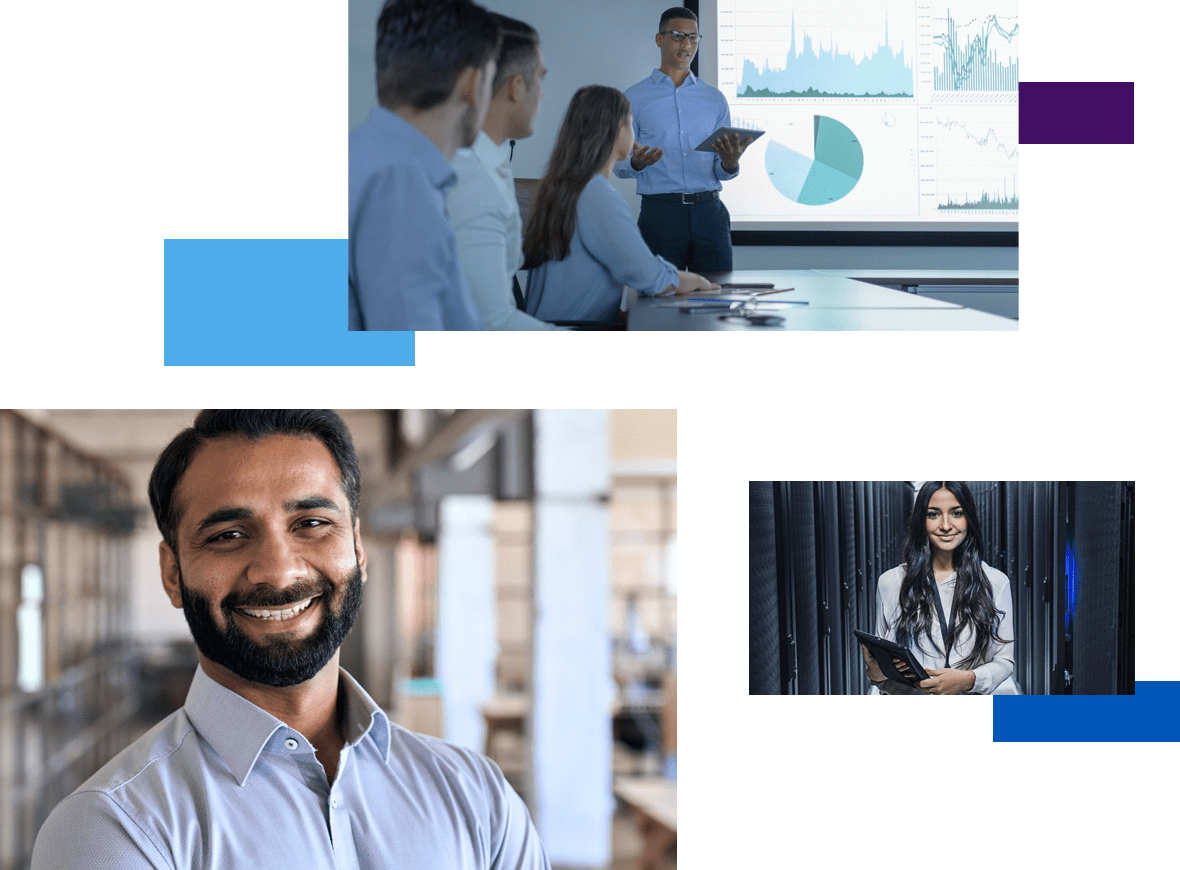 Our Culture of Compliance
We maintain a robust, multi-layered compliance management system and thoroughly understand and comply with applicable federal, state, and local laws.
Our commitment to compliance helps us anticipate and address regulatory requirements. Our processes and systems operate within the stringent standards set forth for government contractors and financial services companies.
Award-Winning Training Program
We have a robust training and development program and are honored that Training magazine has once again recognized us as an Apex award-winning organization – the premier learning industry awards program recognizing the most successful learning and development programs in the world.
A benchmark of our training and development program is our focus on engagement through individual career development including leadership and management training programs, computer-based training options, and career development plans.
We Prioritize Rigorous Information Security
We're dedicated to helping our clients and customers keep their information secure.
Recognizing the evolving threats facing all companies, we maintain a comprehensive information security program that uses a defense-in-depth strategy to protect customer data.
We're routinely audited by clients and regulators, and we comply with some of the most stringent federal and security compliance regimes.
Our Board of Directors, through our Risk Committee, oversees our cybersecurity risk management and receives regular briefings from our Chief Information Officer and Chief Information Security Officer.
These briefings cover the latest developments in cybersecurity prevention, detection, response and recovery, and updates on incidents at other companies.
Through our stringent security program, we're committed to setting the standard in secure customer partnerships.
If you have found security problems with our website, they can be submitted here: Navient.com/security-form.