Supplier Diversity
We Work

with Diverse Partners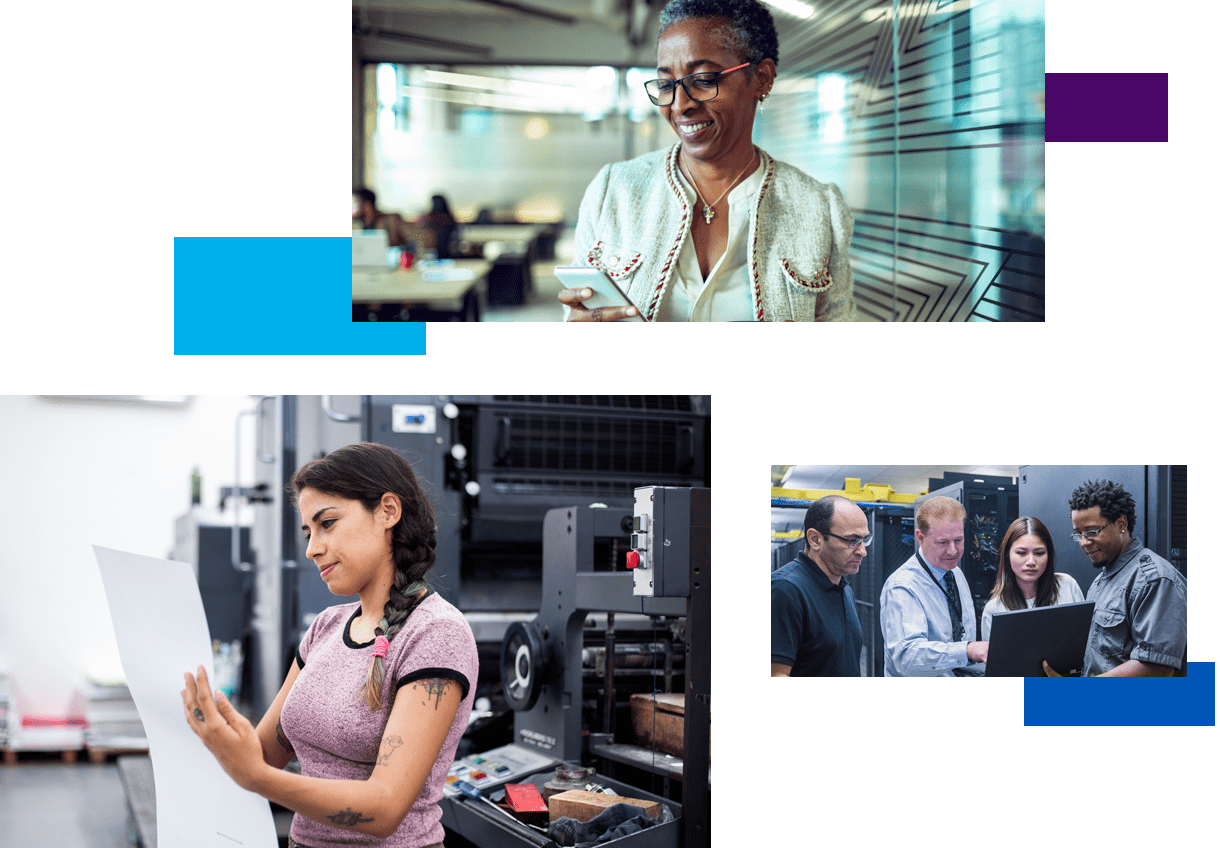 We Encourage Diversity in Our Supply Chain
Diversity in our supplier base is an important part of our commitment to responsible business.
A wide range of suppliers is needed to support our business operations, and we're committed to working with partners that deliver excellent service and represent diverse backgrounds.
We manage and monitor our vendor relationships to ensure compliance with applicable federal, state, and local laws and regulations.
Through our Supplier Diversity Program, we are dedicated to diversifying our supplier base to include, whenever possible:
Minority-owned

Women-owned

Veteran- and service disabled-owned

LGBT business enterprise

HubZone small businesses