Governance
We Embrace

Accountability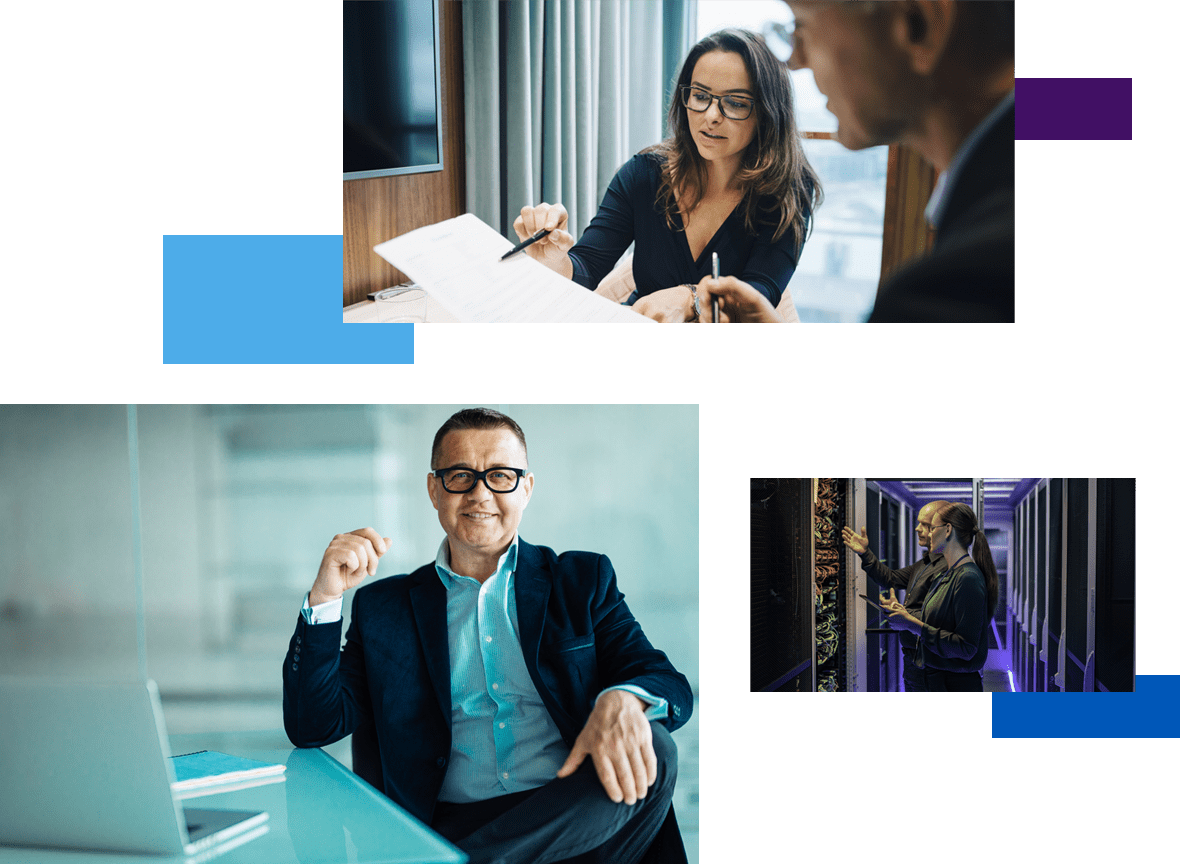 We Earn the Trust of Our Shareholders and Customers
Our policies, practices, and products are designed to earn and maintain the trust of all our stakeholders.
Board Governance
Our Board of Directors is strongly committed to shareholder accountability. Our governance program includes board refreshment policies; a focus on shareholder rights; long-term compensation incentives that promote growth and sustainable profitability; and robust risk and compliance oversight framework.
Commitment to Compliance
We maintain a robust, multilayered compliance management system, as described in our Code of Business Conduct, Related Party Transaction Policy, and Report on How Navient Manages Risks. These reports and other information are available on our Corporate Governance website.
Transparency in Policy Engagement and Political Participation
Navient engages in the democratic process and helps form policy to support the success of our customers, employees, and shareholders. We are committed to being an active corporate citizen, acting with integrity and transparency.
Read our complete report on Transparency in Policy Engagement and Political Participation
Protecting Privacy and Managing Cybersecurity Risk
We are dedicated to keeping clients' and customers' information secure. Our comprehensive information security program protects data against evolving threats. Navient is routinely audited and complies with stringent federal and security compliance regimes.
Learn More About

Our Governance Commitments