Success Stories
We Help

Customers Achieve Success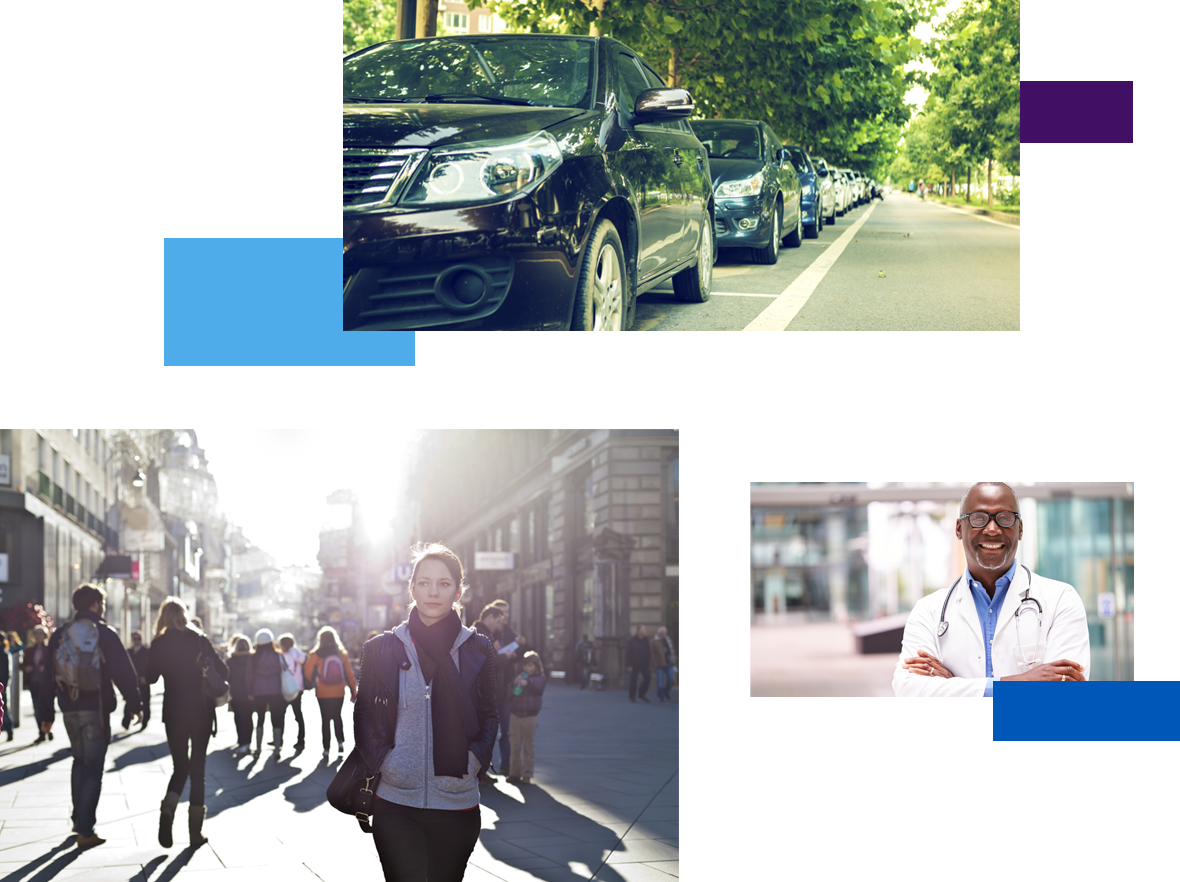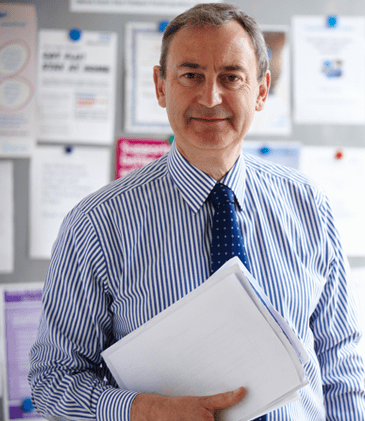 Optimizing Revenue Cycle Cash Flow and Experiences
Just a few years ago, Holy Family Memorial faced numerous revenue cycle issues including low reimbursement and collection rates, staffing challenges, and patient dissatisfaction.
Since then, through a revenue cycle outsourcing (RCO) partnership with Xtend Healthcare, Holy Family has stabilized its cash flow, dramatically reduced its A/R balance, increased coding quality, streamlined key processes, and nearly eliminated billing complaints.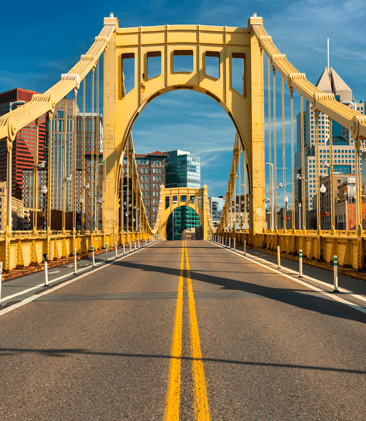 Pittsburgh's Award-Winning Parking Program
Since its partnership with Duncan Solutions began, the Pittsburgh Parking Authority (PPA) has increased program revenue by more than 350%, improved its ticket closure rate by 50%, and been recognized as IPMI's Parking Organization of the Year.
We are proud to help the PPA support community initiatives including urban development projects, pop-up restaurant spaces, and city-wide bike lanes.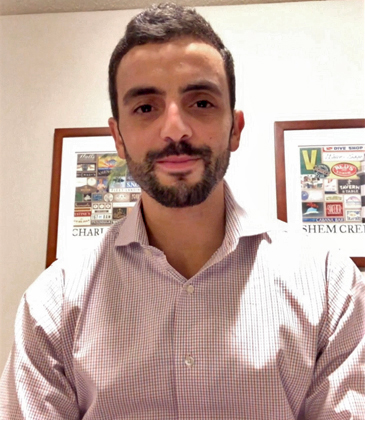 Meet Ryan — Student Loan Debt Free
Ryan explains his journey to pay off his student loan debt with Navient's help. The key for Ryan was to keep his payment goals top of mind and to remember that "slow and steady wins the race."
Ryan set clear goals for himself, to pay off a certain percentage of his loan each year. This incremental approach enabled him to become debt-free ahead of schedule.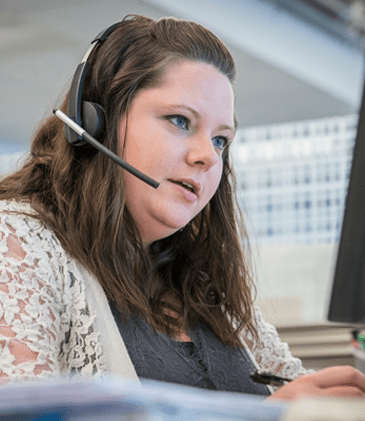 Emergency Benefit Administration during COVID
During the COVID-19 pandemic, millions of people suddenly needed access to unemployment insurance (UI) information and benefits. State agencies were overwhelmed with call volumes and needed immediate, expert help.
Leveraging our decades of expertise in supporting complex government programs, we ensured residents in Indiana, New York, and New Jersey could access the UI information and benefits they needed. We activated omni-channel contact centers with hundreds of agents – some within just days – to handle millions of constituent interactions.